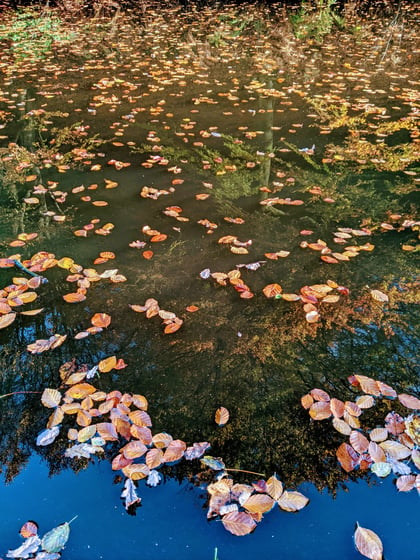 Training and experience
I am trained in Transactional Analysis, a talking therapy which revolves around the not uncommon idea that as children we sometimes have to adapt or hide parts of ourselves to 'fit in' with the environment in which we are living. These adaptations can limit our ability to be fully ourselves as well as interfering with our adult facility to relate authentically with others. At the heart of my practice is the sense that through meeting regularly and being respectfully curious about your experience, a natural and inevitable process will take place whereby wounds from living transform into acceptance with a realisation you are OK as you are.
My professional background is in the charity sector and I have also trained and worked as an artist. I now run a small therapy practice alongside a part-time role in the voluntary sector. For many years I worked in the mental health field in diverse projects including a therapeutic community model with young people leaving psychiatric inpatient care and a housing scheme for former long-term rough sleepers with mental ill health. I have also worked as a sustainable design researcher and delivered organic vegetables by bike.
In addition to my training I draw from experience of my own ongoing therapeutic journey, parenthood, and navigating the ups and downs of life. I have full liability insurance. Regular clinical supervision and ongoing training ensures I meet the professional and ethical standards of BACP. In addition to my therapeutic training I hold a BSc in Chemistry with Philosophy and a BA in Visual Arts Ceramics.