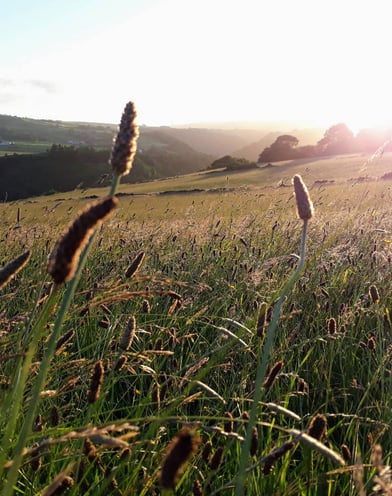 Therapy
What do we do?
Simply, we meet weekly at an agreed time where you can talk and I will listen. I may ask questions and suggest ways to think about your situation. Sometimes it's difficult to identify exactly what is of concern and it's fine to spend time exploring this. At the heart of my practice is the sense that through meeting regularly to seek an understanding of your experience, a natural and inevitable process will take place whereby wounds from living transform into acceptance with a realisation you are OK as you are.
What do we talk about?
Whatever's on your mind. As we settle into talking, other issues may naturally emerge - you could see therapy as an ongoing exploration of who we are, who we are not and who we have had to be. The work can invoke creativity in all its many forms, humour, silence and wonder, as much as it involves the pains we experience in our lives.
What happens?
As we attempt to understand your situation, you may begin to see problems with a new awareness and to encounter rejected parts of yourself. It's possible that aspects of your experience which were once baffling may no longer be so, that symptoms diminish and that you can begin to live less under the control of the past, of other people or of particular beliefs, emotions or memories.
Who do you work with?
I work with adults and a range of issues including depression, anxiety, low self-esteem, autism/Asperger's and relationship problems.
How long will it take?
It is impossible to predict this but usually, it becomes clear to us both that an ending of the work is in sight. I suggest an initial commitment of 6 sessions with a review at the end: sometimes this is enough to resolve a matter, whilst at other times you may want to consider longer term work. You are free to leave at any point and we can always review the sessions to check they are useful for you.